McDonald's Norway is spicing up its menu with a new vegan burger, the Veggie McSpice.
When in Norway, do as the vegan Norwegians do and just ask the chain to hold the cheese for an animal-friendly meal on the go.
Norway doesn't get to claim the honor of introducing McDonald's first vegan burger, though. South Africa, Saudi Arabia, Singapore, Hong Kong, and other veggie-loving countries beat them to it.
Will McDonald's U.S. restaurants finally get inspired to warm vegan hearts as well? You can drop the company a quick, polite note to let it know that you'd like to see vegan items on U.S. and UK menus.
While you're waiting for McDonald's to stop clowning around and get with the times, here are some of our favorite fast-food taste-alikes that satisfy cravings without the guilt.
Pretty soon, we'll be seeing vegan drive-throughs and other fast-casual dining establishments on every corner—but until then, you can always make a plant-based version of an old favorite at home.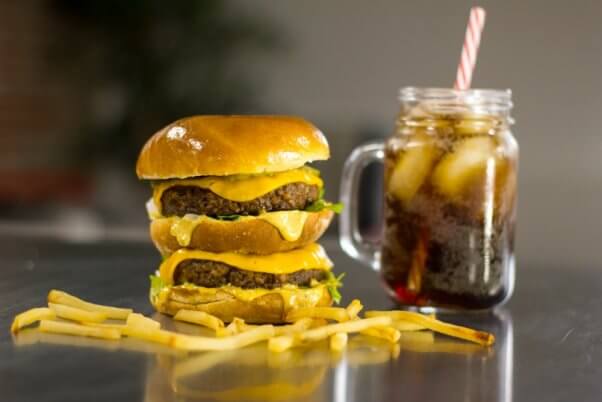 Prepare this warm homemade breakfast sandwich—complete with a vegan egg—in just 15 minutes.
There's even a Filet-O-Fish-Less that doesn't harm fish! Serve with a freshly steamed bun, and you've got vegan junk food at its finest.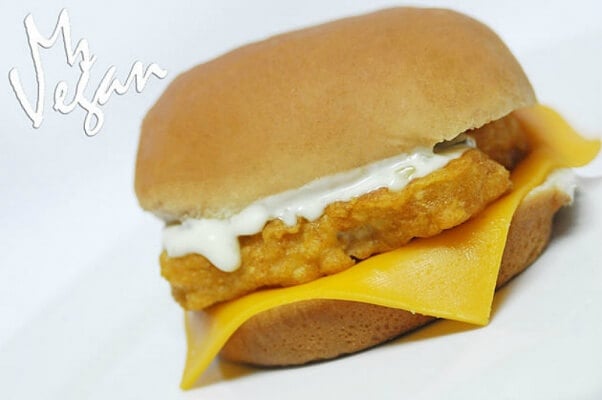 The next time you see a new meal at a fast-food restaurant that you just can't wait to try—veganize it! It's fun, tasty, and humane. And whenever you eat fast food, know that there are plenty of yummy plant-based options.